Professional installation
Bayview Windows proudly aligns itself with the Greater Ottawa Home Builders Association, showcasing a commitment to excellence. Our adept team of professional window installers is equipped to deliver seamless,
efficient, and stress-free installations. We prioritize precision on the initial attempt, employing the right tools and ensuring a clean and safe process. Trust us for a worry-free experience, where your satisfaction is our paramount concern.
Our friendly full-time installation crews are fully bonded with at least one certified Window Wise and SAWDAC-trained member on each team. We adhere to strict installation guidelines and use only top-quality materials and supplies to ensure the highest level of quality in a way that will maximise your window's energy efficiency and beauty.
Energy Star's most efficient windows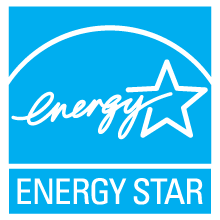 All of our window products are Energy Star approved, in fact many of our window products have been highly rated on the Energy Star's Most Efficient Window Products list for years.
Outstanding warranties
When you contract us to install your windows, we've got you covered for life. You'll never have to think about replacing your windows ever again.
Every installation comes with a life-time labour warranty
All our windows products are covered by life-time, transferable warranties
All our window products are Energy Star approved
Know your windows before you buy them
Not all windows are the same, and just because a company says its windows are the best, doesn't mean they are. And often what these companies don't tell you is more important than what they do. If quality and value are important to you, it pays to do your homework.
There are lots of things to consider when replacing the windows in your home in the Ottawa area: window grade, window style, window material, glass type, warranty and how the position of the sun affects each individual room in your home.
Knowing more about windows will help you make informed choices when you are asking for quotes and deciding on your best options.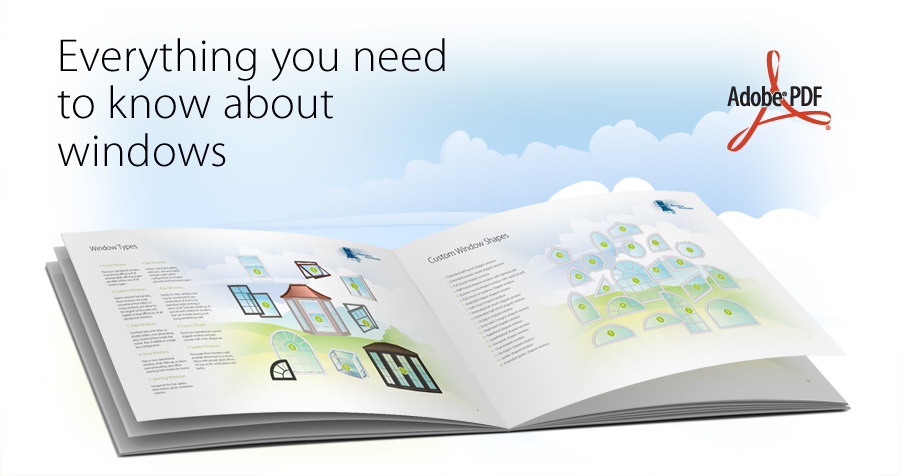 Download our complimentary illustrated guide - it's full of pictures and descriptions, created to help you understand all that replacement window stuff.
Visit our showroom at your convenience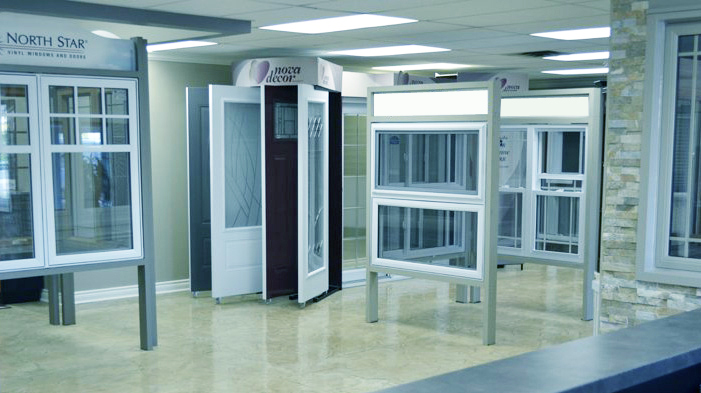 Discover the excellence of our premium-quality vinyl windows, exquisitely crafted and showcased at our showroom on 6270 Perth St, Richmond (Ottawa), ON K0A 2Z0.
To enhance your convenience, we extend the invitation for after-hour evening and weekend showroom appointments. This allows you to explore our products and experience firsthand the quality of our finishing samples.
On the spot financing
Available to qualifying applicants, Bayview Windows, along with our financial partner Home Trust offer flexible financing solutions to match your budget and your lifestyle.