Should you change the swing of your entrance door?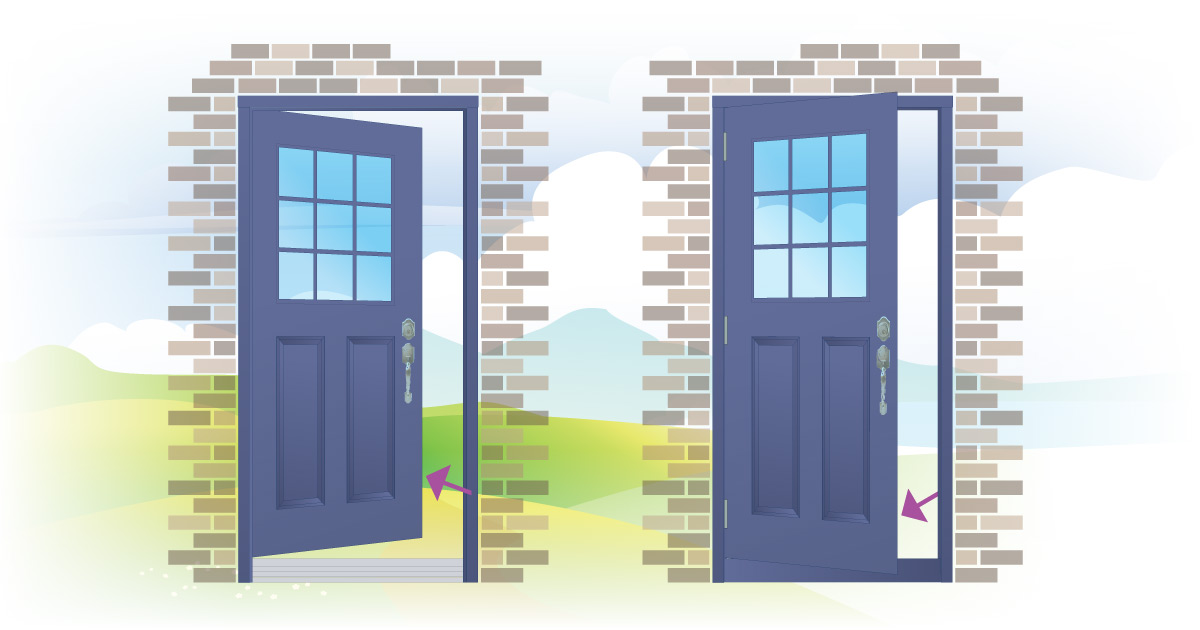 Did you know you have an option to choose whether the door swings into (inswing) or out of (outswing...
It's always nice when someone else toots our horn!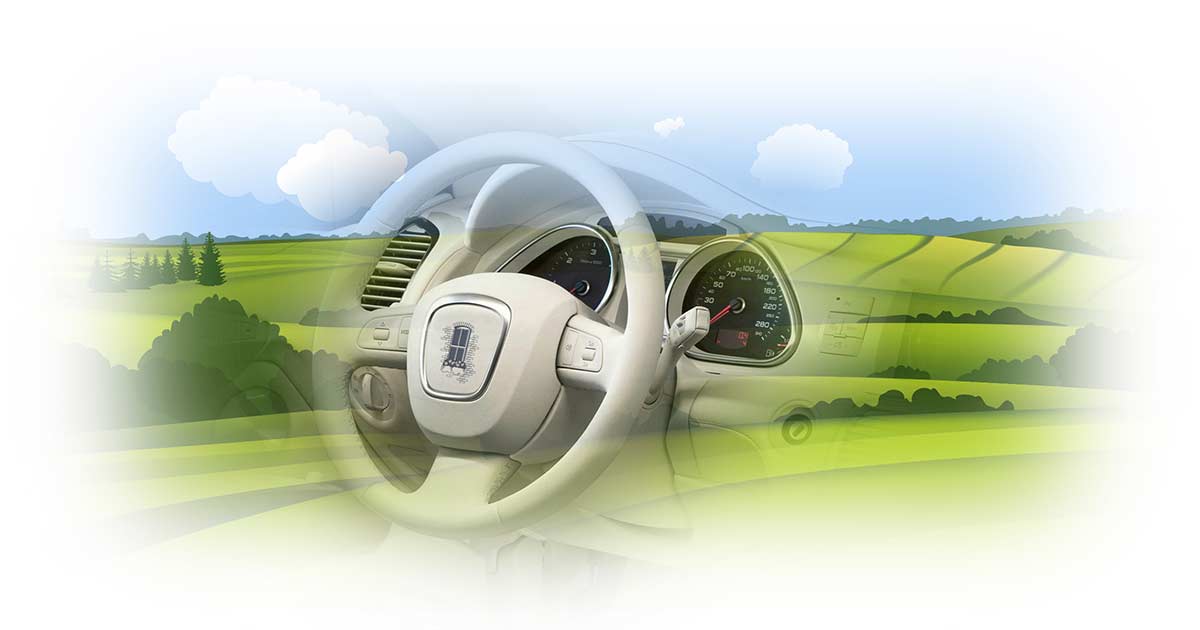 We try to provide the very best for our customers - Best quality, best service, more knowledge at an...
What makes a window much more energy efficient?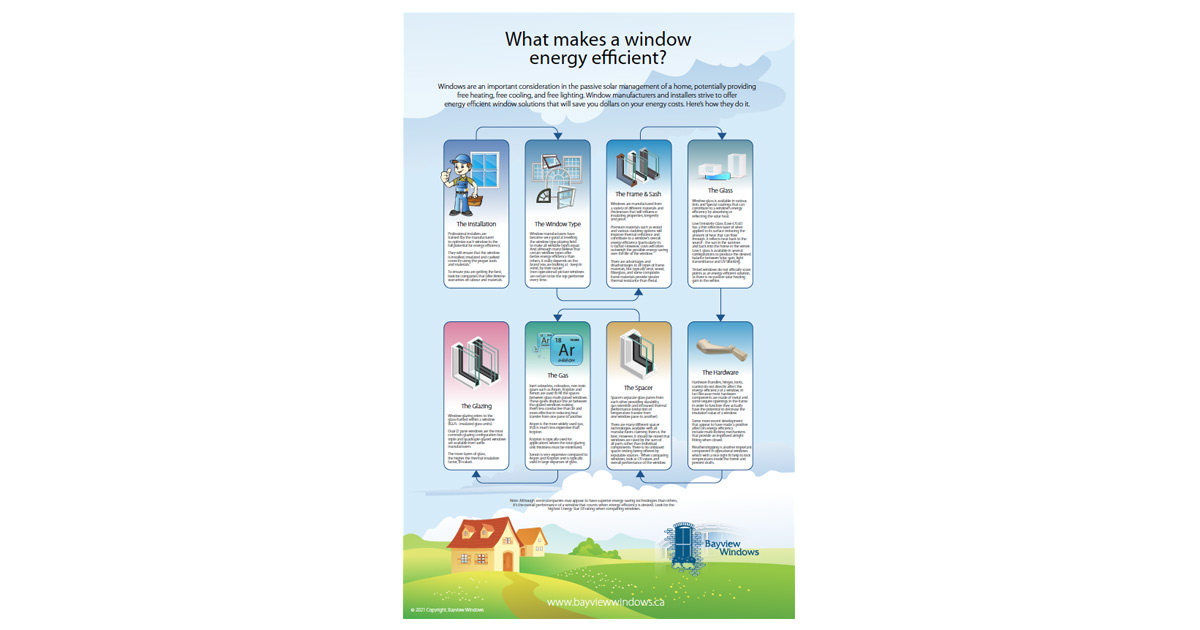 See our infographic that explains 8 areas that manufacturers and installers focus on to make windows...
Waterproofing your windows starts with the flashing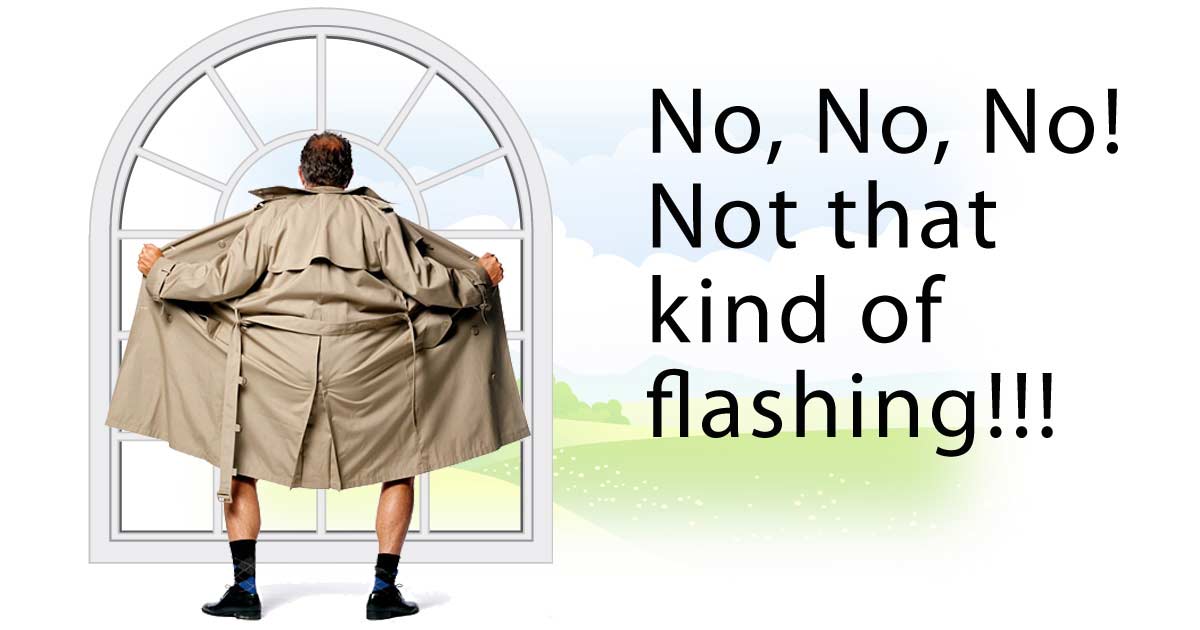 Most window leaks are a result of incorrect flashing installation. Understanding the basics of flash...
Windows Guide - Learn more about windows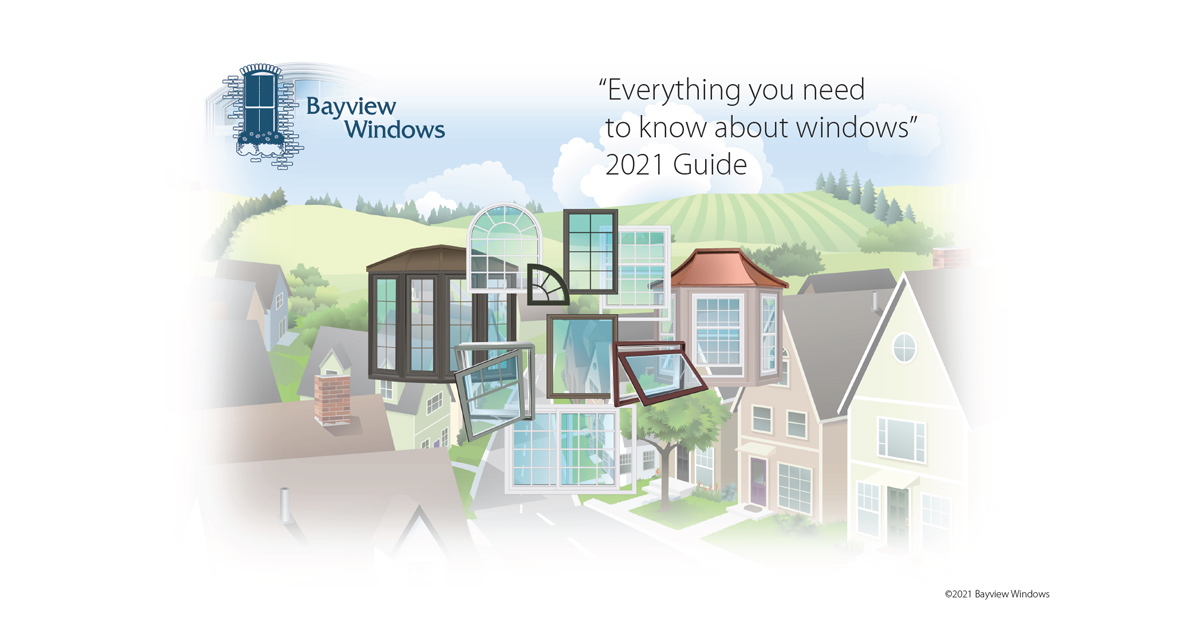 Everything you need to know about windows - 30 pages of information, diagrams and illustrations to...
Door Colours - What your choices could mean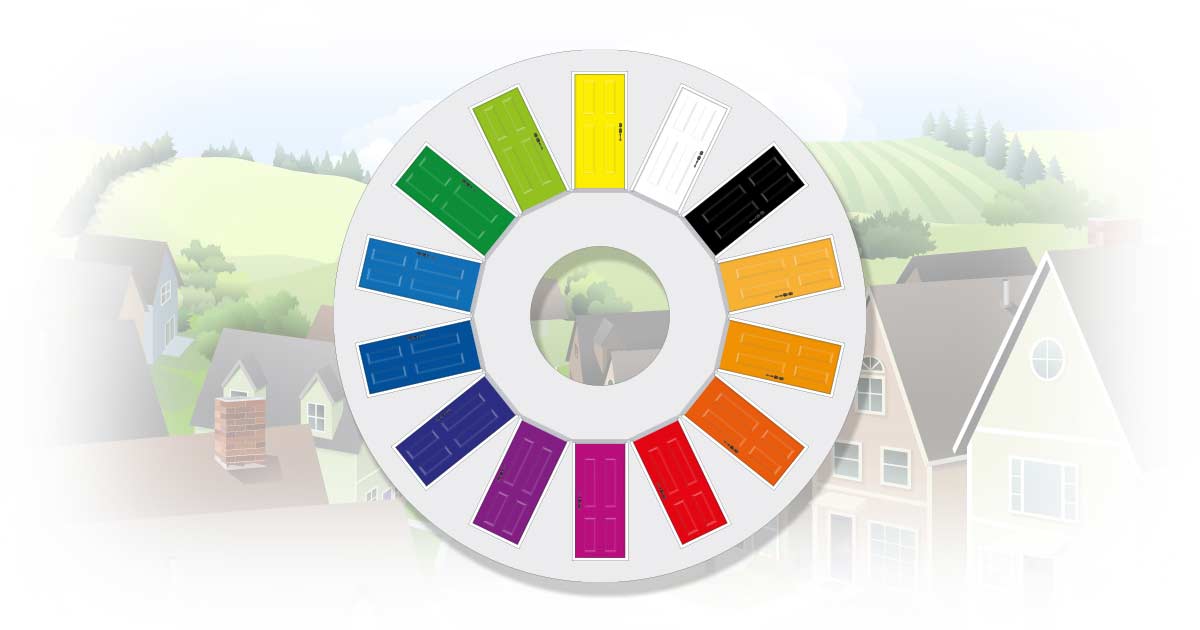 What colour should you choose for your front door and what does your colour choice say about you, or...
Energy-efficient doors reduce energy costs and increase comfort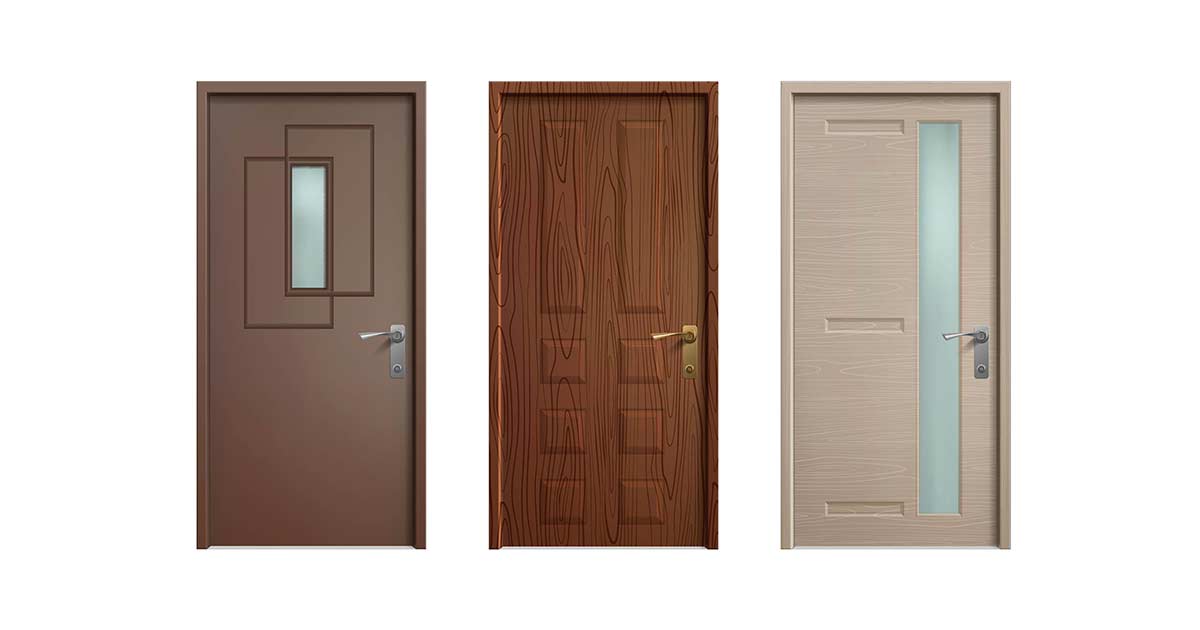 Energy-efficient doors increase comfort and reduce energy costs. But which door material will give...
Anatomy of a garden door - A classic look outside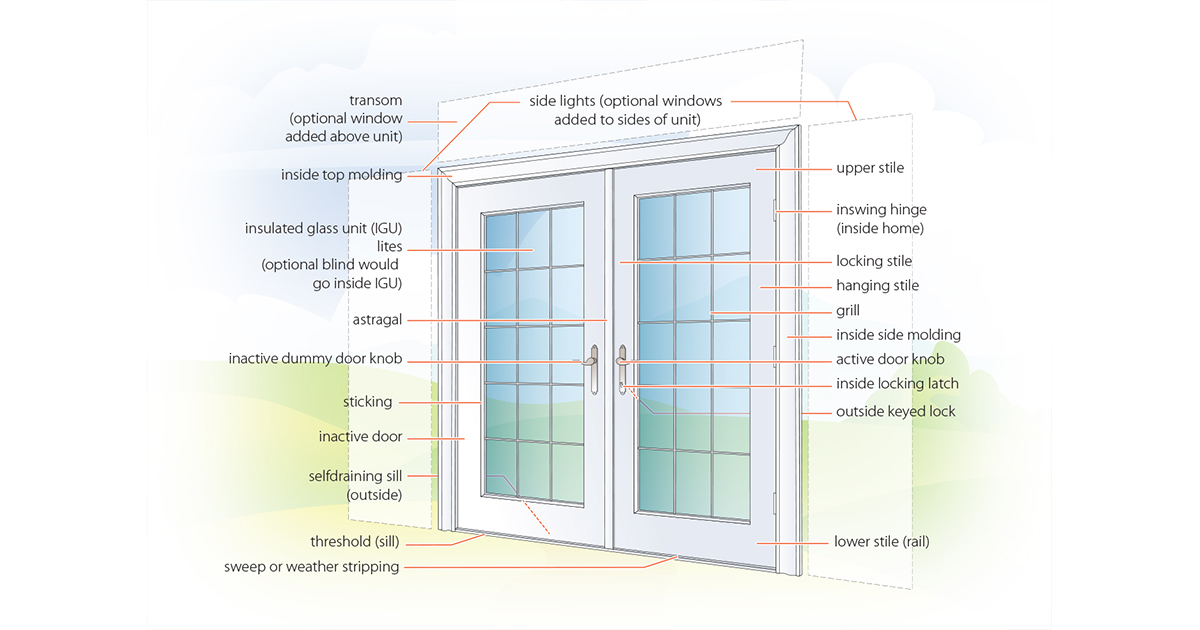 Whether you are looking at a steel, fiberglass or wooden door, the basic parts and terms used have a...
Everything you need to know about external doors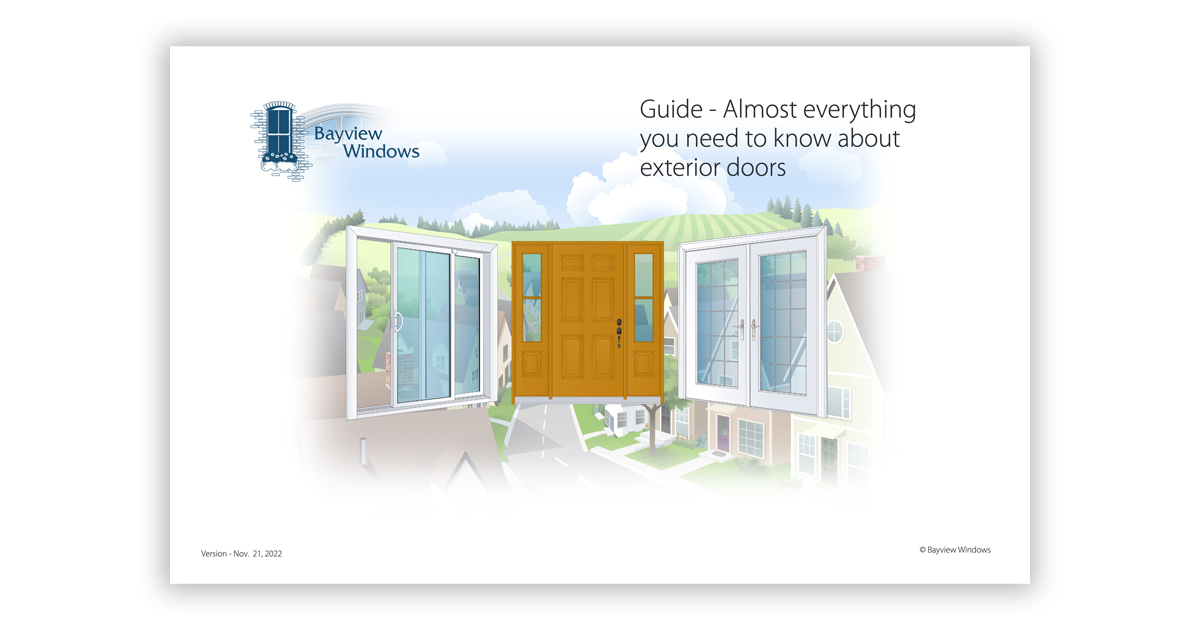 Buying an external door can be overwhelming - Our infographic will help you with some of the basic ...