Entrance doors - Comparisons - Wood, Fibreglass, Metal
Although each material offers its own set of pros and cons, there are many companies that specialize...
There's More to Window Glass than Just Glass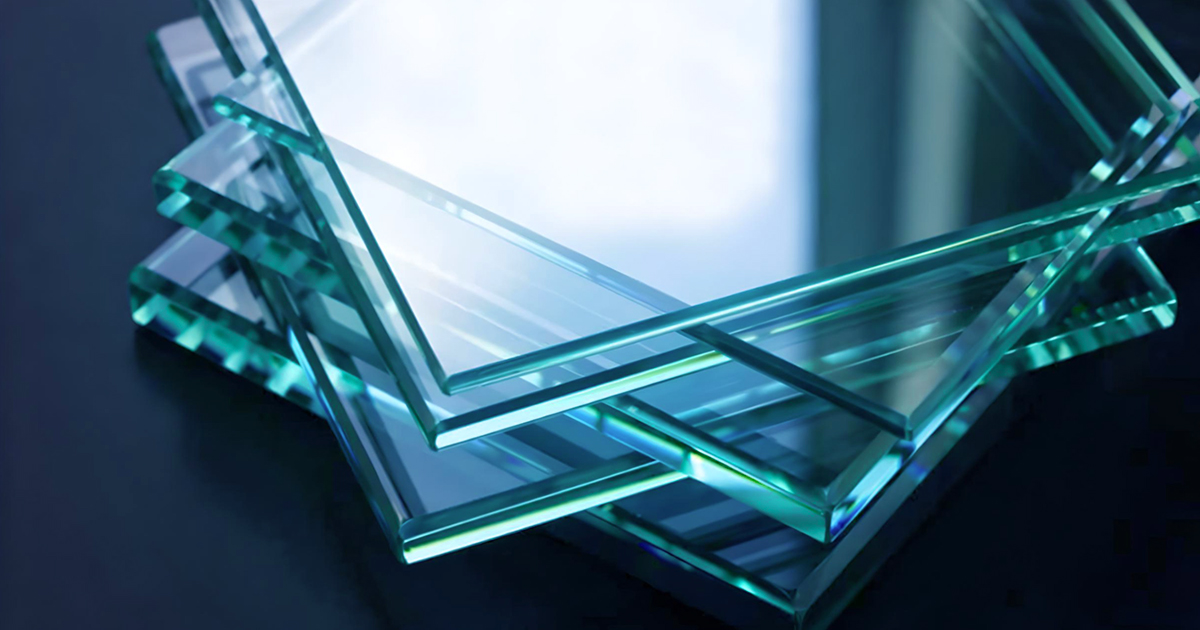 The average window buyer will often overlook the potential benefits of glass options. However, with ...
Condensation happens - 4 Seasons of condensation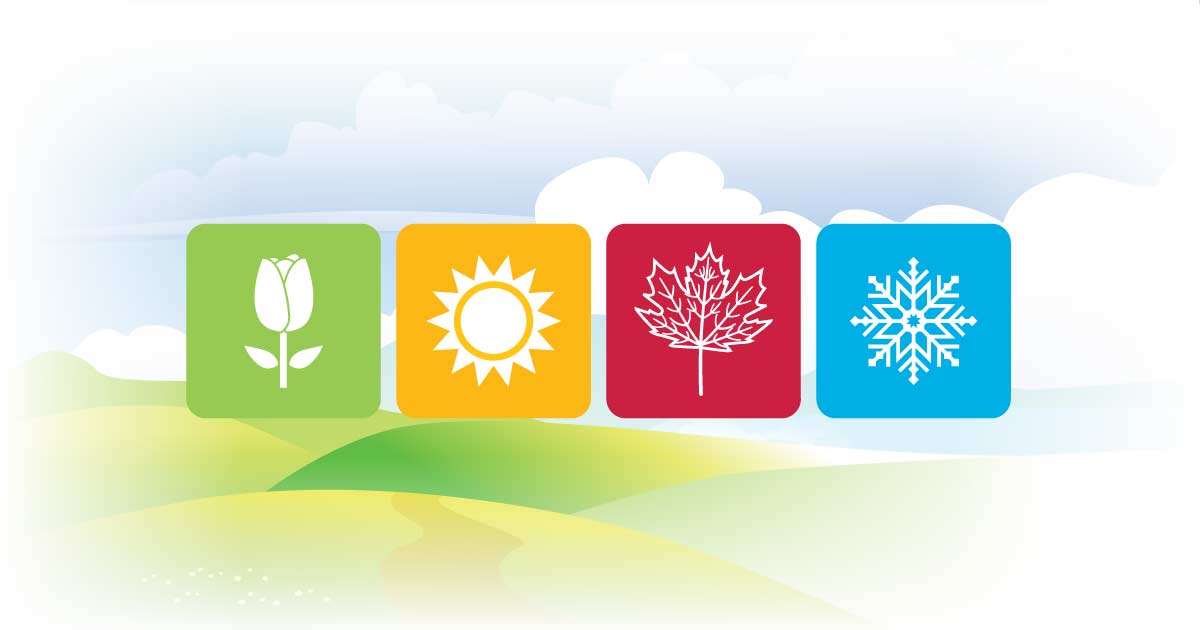 Condensation can form on the inside or outside of a window at any time of the year depending on humi...
Best temperature & humidity levels for winter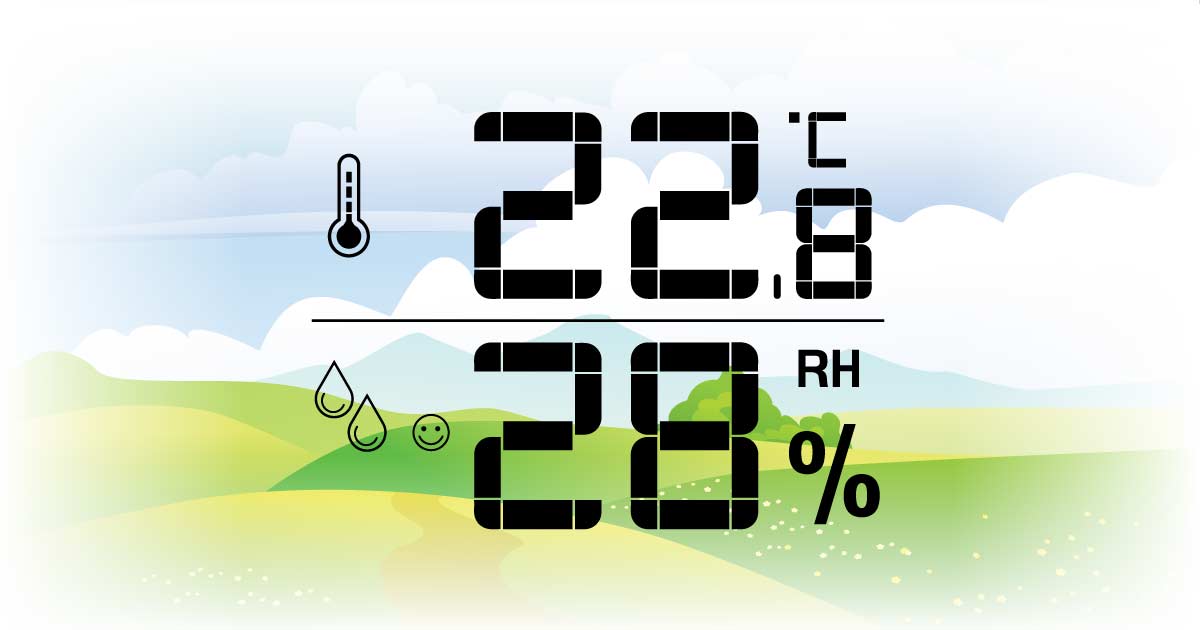 Home interior temperature and relative humidity is often a matter of personal preference, however, e...
How today's window technology fights the climate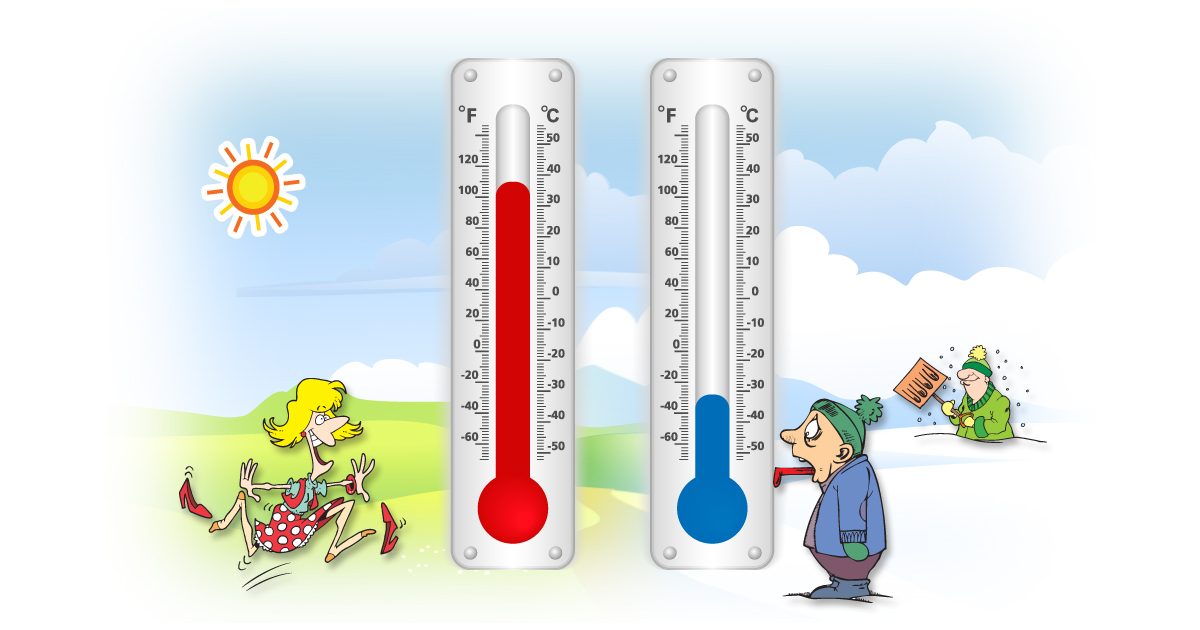 Windows are an important element in the passive solar management of your home, potentially providing...
What's to know about entrance door locks and options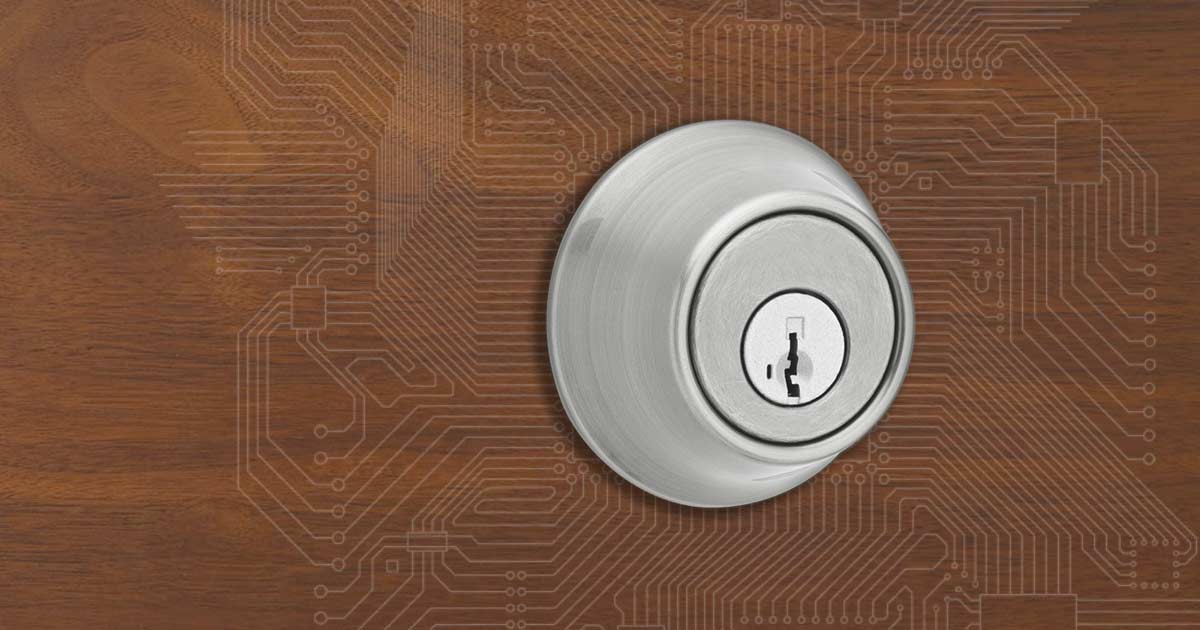 Entrance door locks can be as technologically sophisticated as you want, or not. What are your opti...
Door Colours - What your choices could mean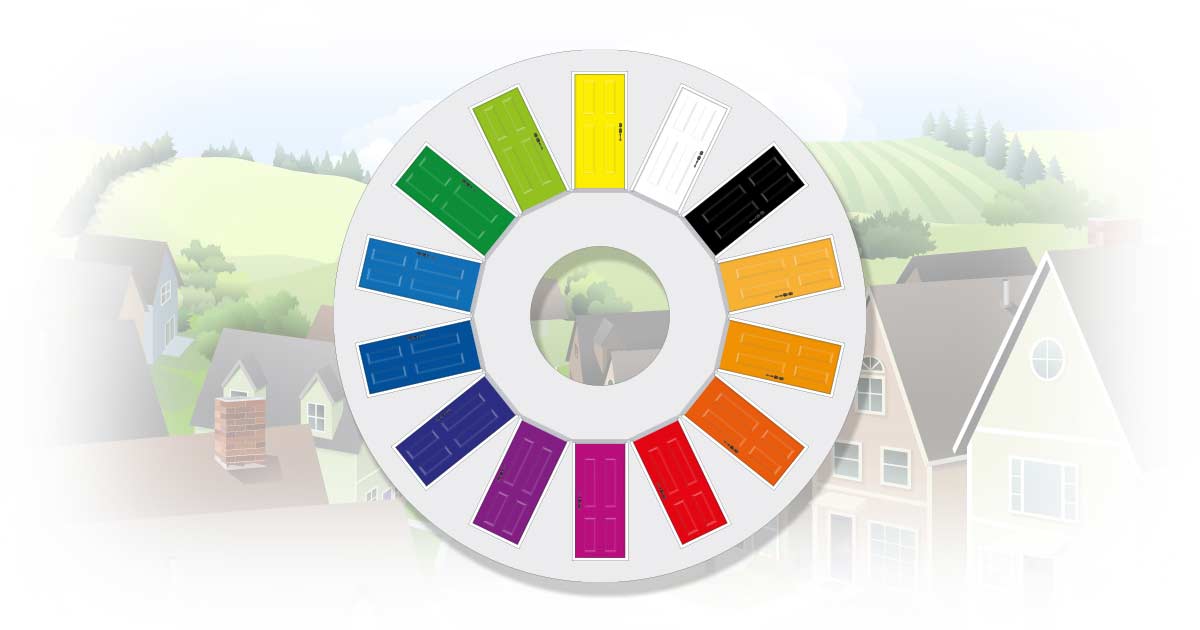 What colour should you choose for your front door and what does your colour choice say about you, or...
Energy-efficient doors reduce energy costs and increase comfort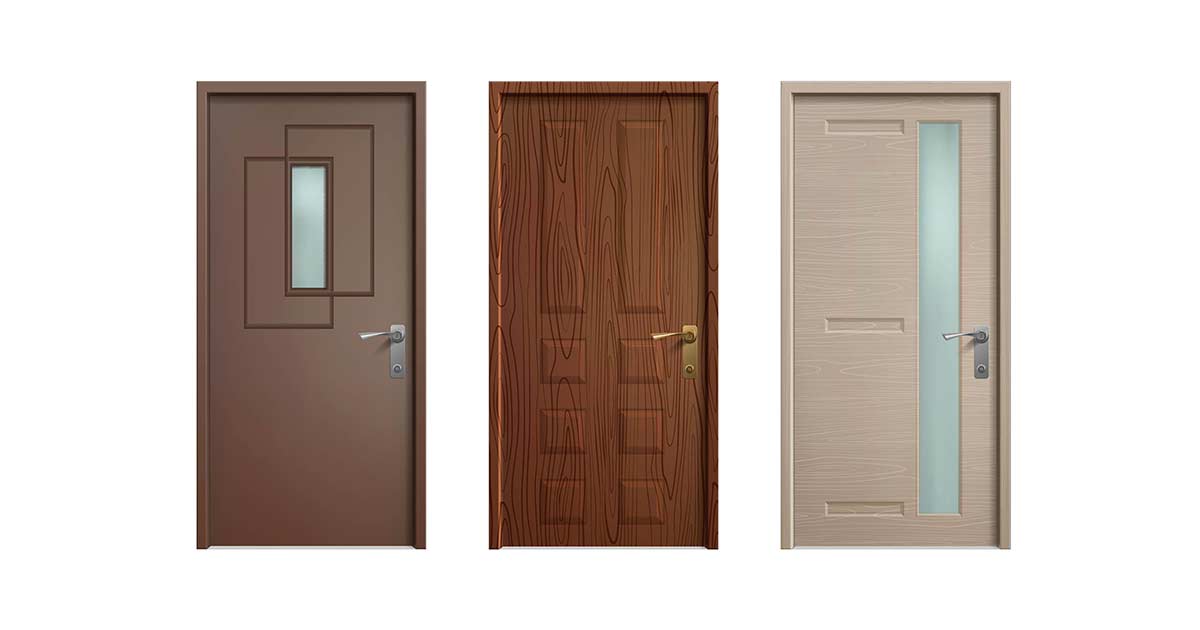 Energy-efficient doors increase comfort and reduce energy costs. But which door material will give...
Should you change the swing of your entrance door?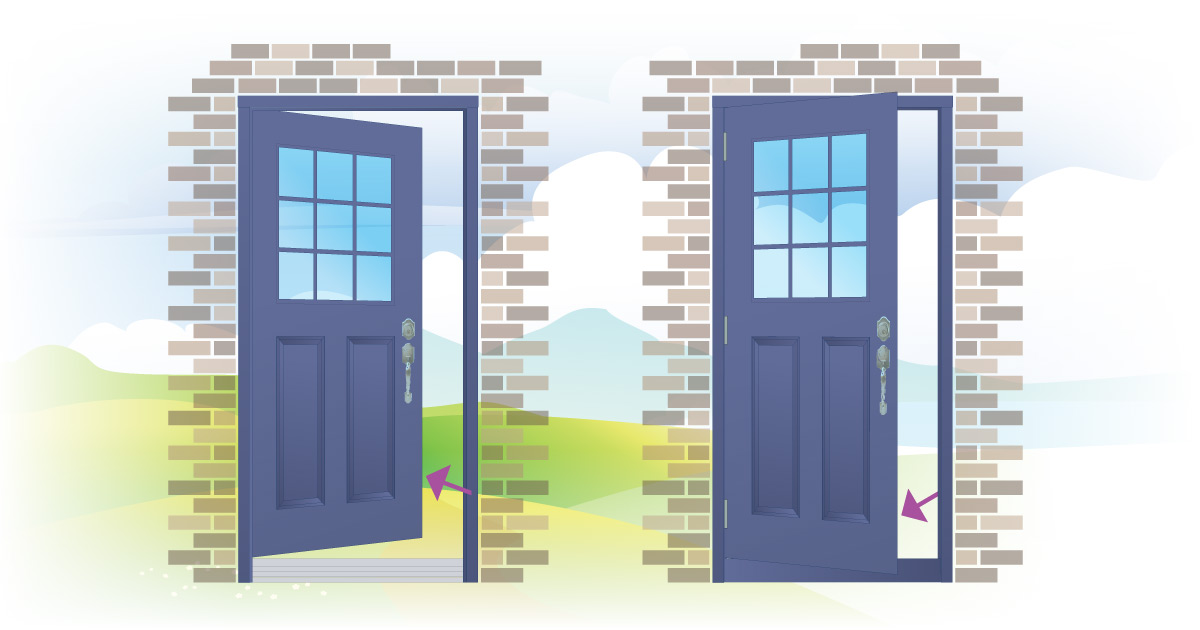 Did you know you have an option to choose whether the door swings into (inswing) or out of (outswing...