Grant Update - Greener Homes Initiative
Get up to $325 per rough opening up to $10,000 with the replacement of Energy STAR-certified products...
Infographic - What's there to know about windows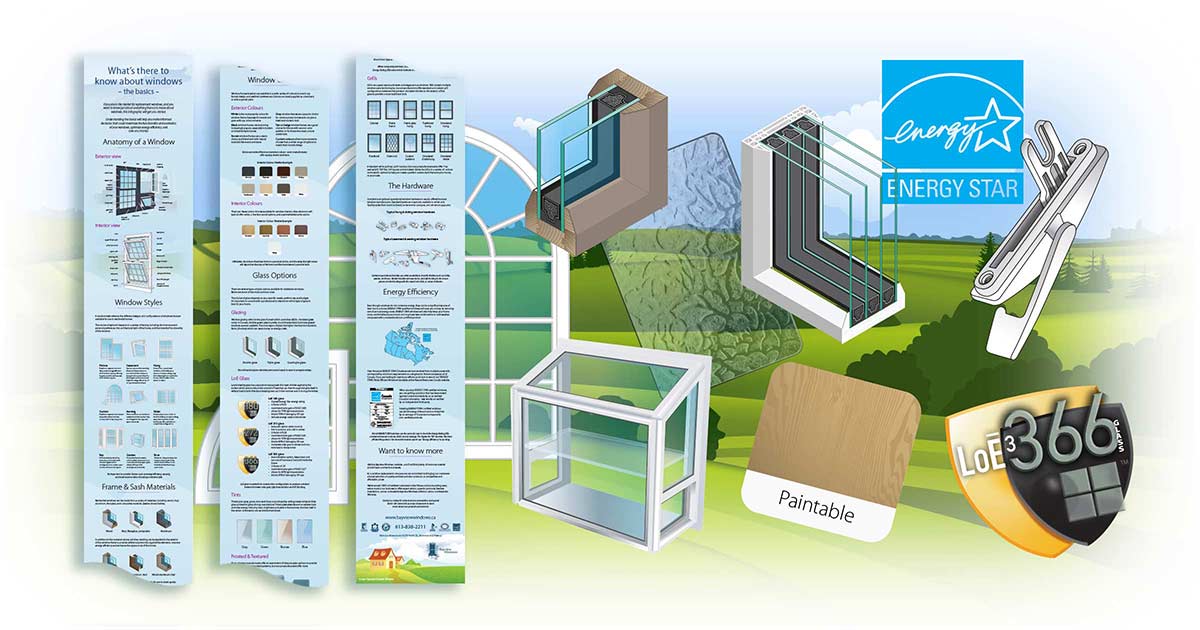 Looking to buy windows? There's lots to consider - this infographic will help you familiarise yourself ...
Infographic - ENERGY STAR labels & specifications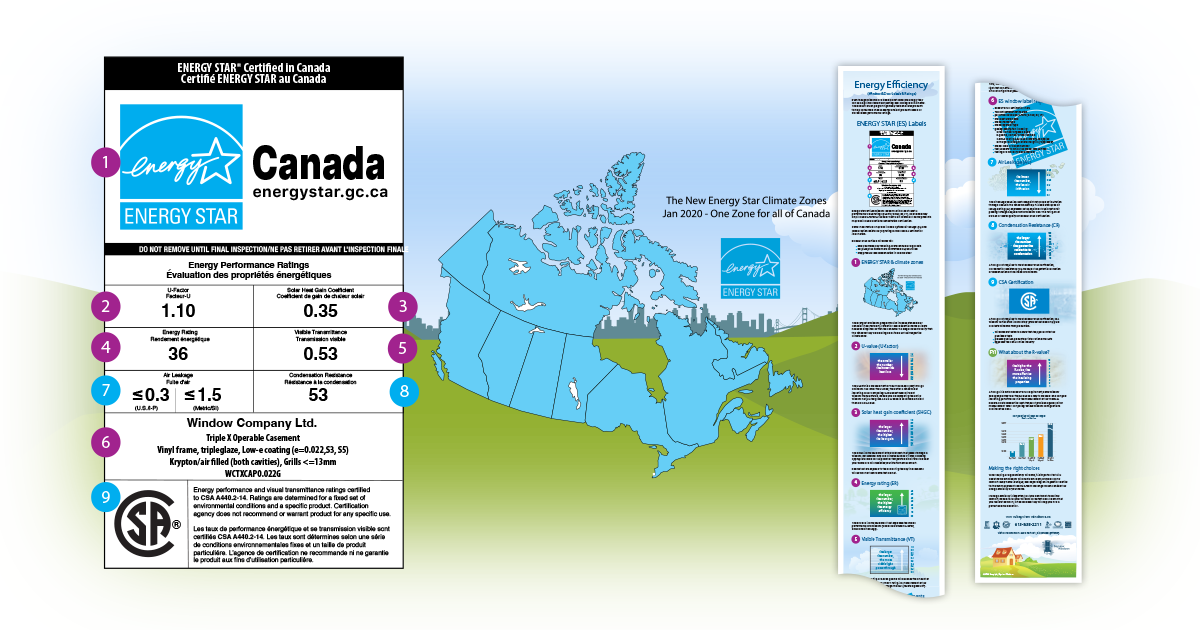 Energy Star certified windows & doors are top performers - what do all the ratings on the label mean?...
Infographic - What's to know about
Window Styles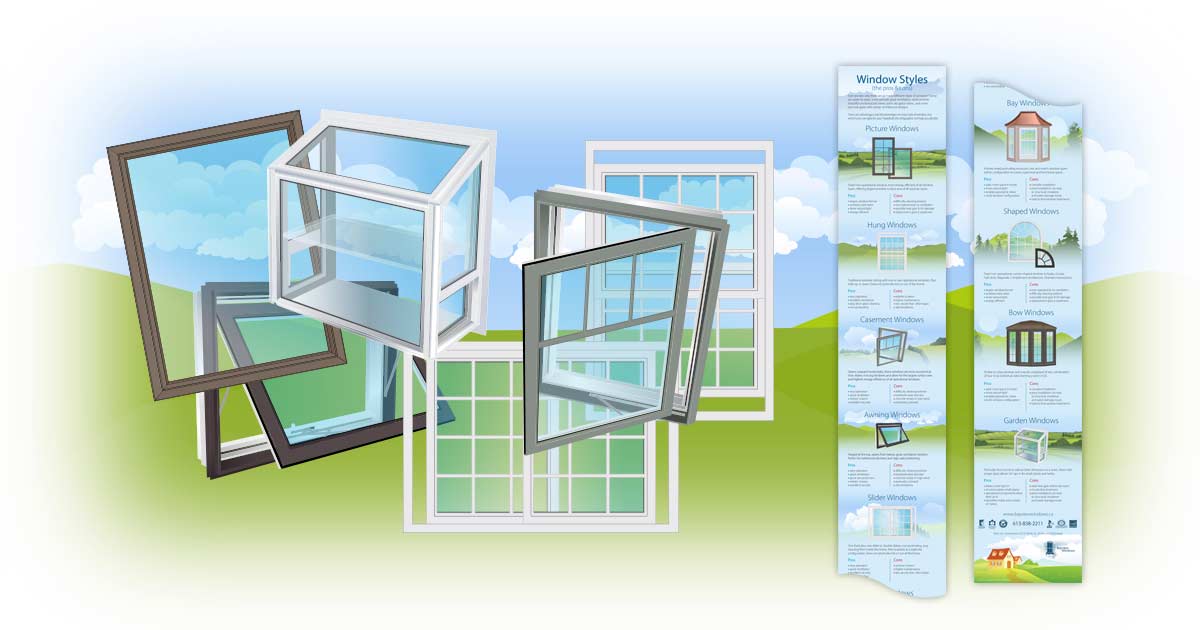 Buying new windows? Not sure which style is right for you and your home? Check out our infographic!...
Choosing the Perfect Sliding Patio Door: Key Considerations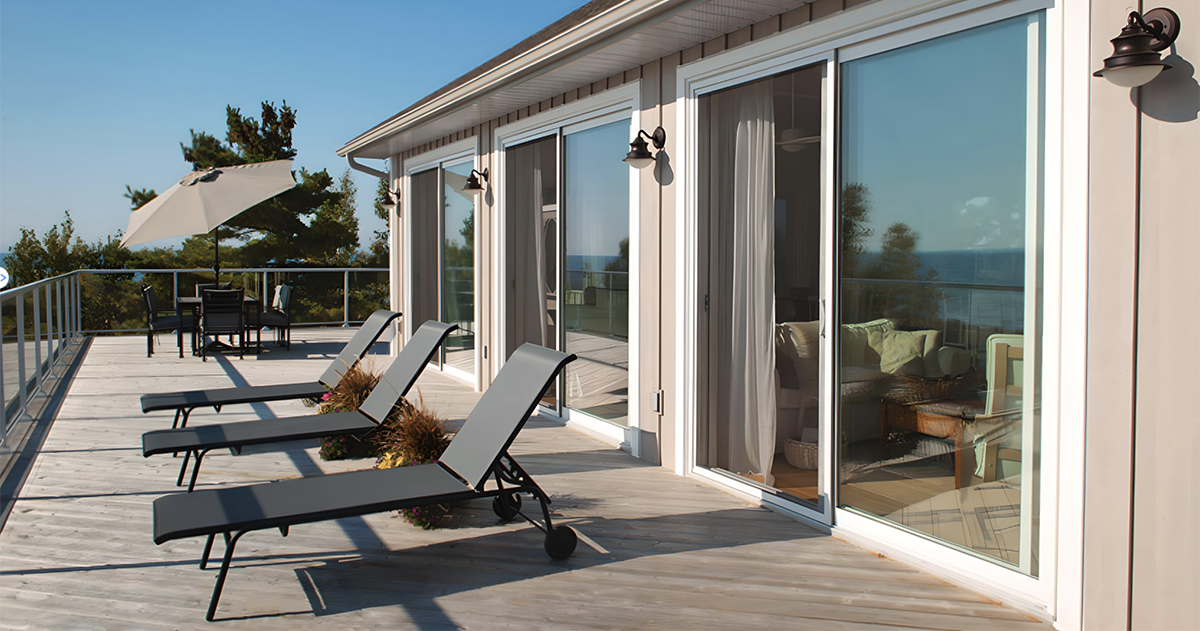 Here's what to consider when selecting the ideal sliding door – transform your living space with sliding...
Enhance your home - Exploring sliding patio door options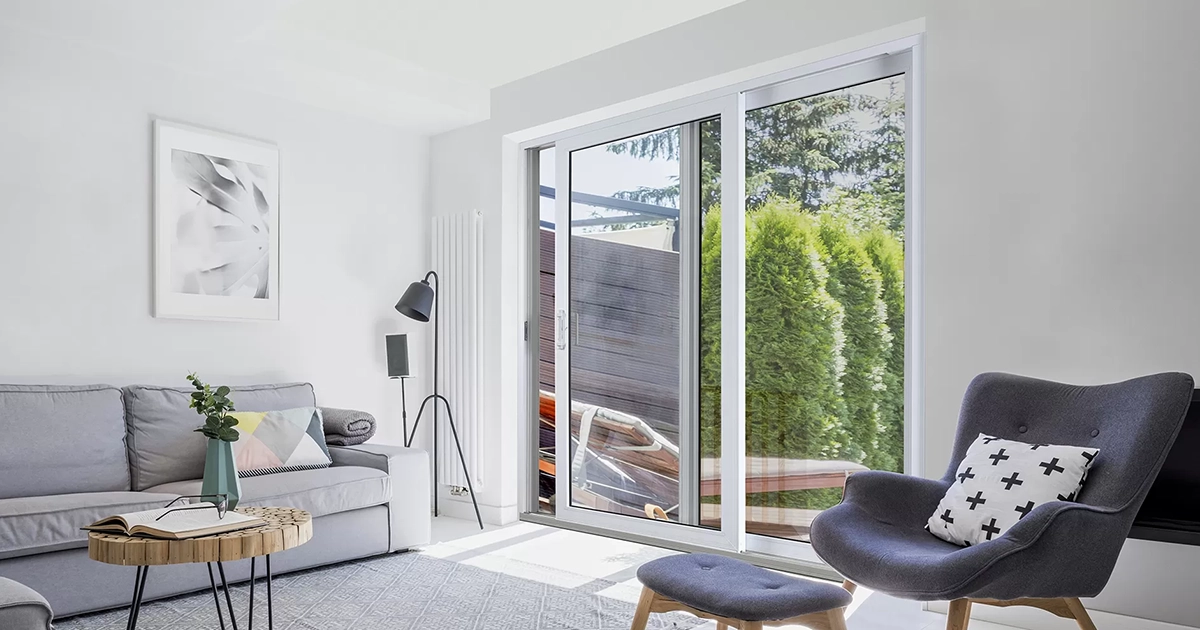 Thinking about replacing your sliding patio door? - Today, sliding patio doors are full of great options...
Upgrade, sell, profit: The power of new sliding patio doors
Upgrading your old patio doors to sleek new sliding patio doors can significantly boost your property's ...
Sliding Patio Doors - Exploring Configurations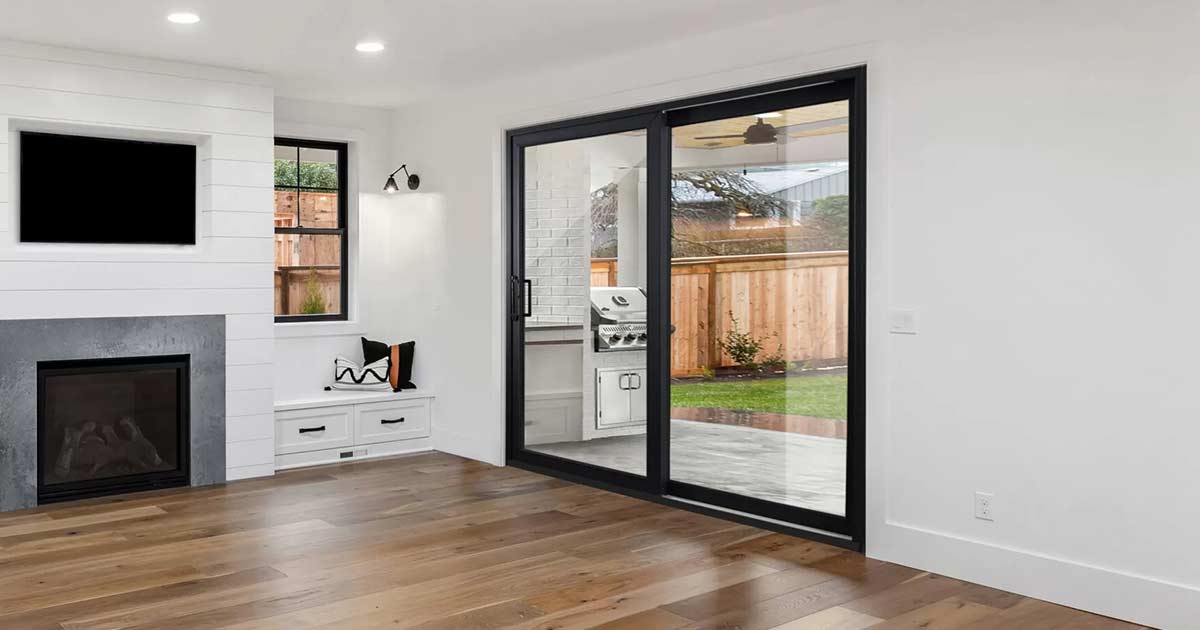 The right sliding patio door configuring offers several benefits and considerations that will make your ...
Door replacement - Patio doors vs Garden doors
When it comes to making a choice between swinging garden doors or sliding patio doors, its a personal ...